Do You Love Premium Japanese Produce?
Satisfy your taste buds with a luscious fare of heavenly scented
premium fruits of every shape and taste. Treat yourself to a
feast of the sea of all seasons from Tokyo's Toyosu Market —
the world's largest wholesale fish market.
Experience the joy of online shopping on our member-exclusive eStore and savour authentic Japanese flavours without a fuss... because we'll have them delivered right to your doorstep!

Here's Your Chance to Get Up to 70% Off the Freshest Japanese Fruits and Seafood!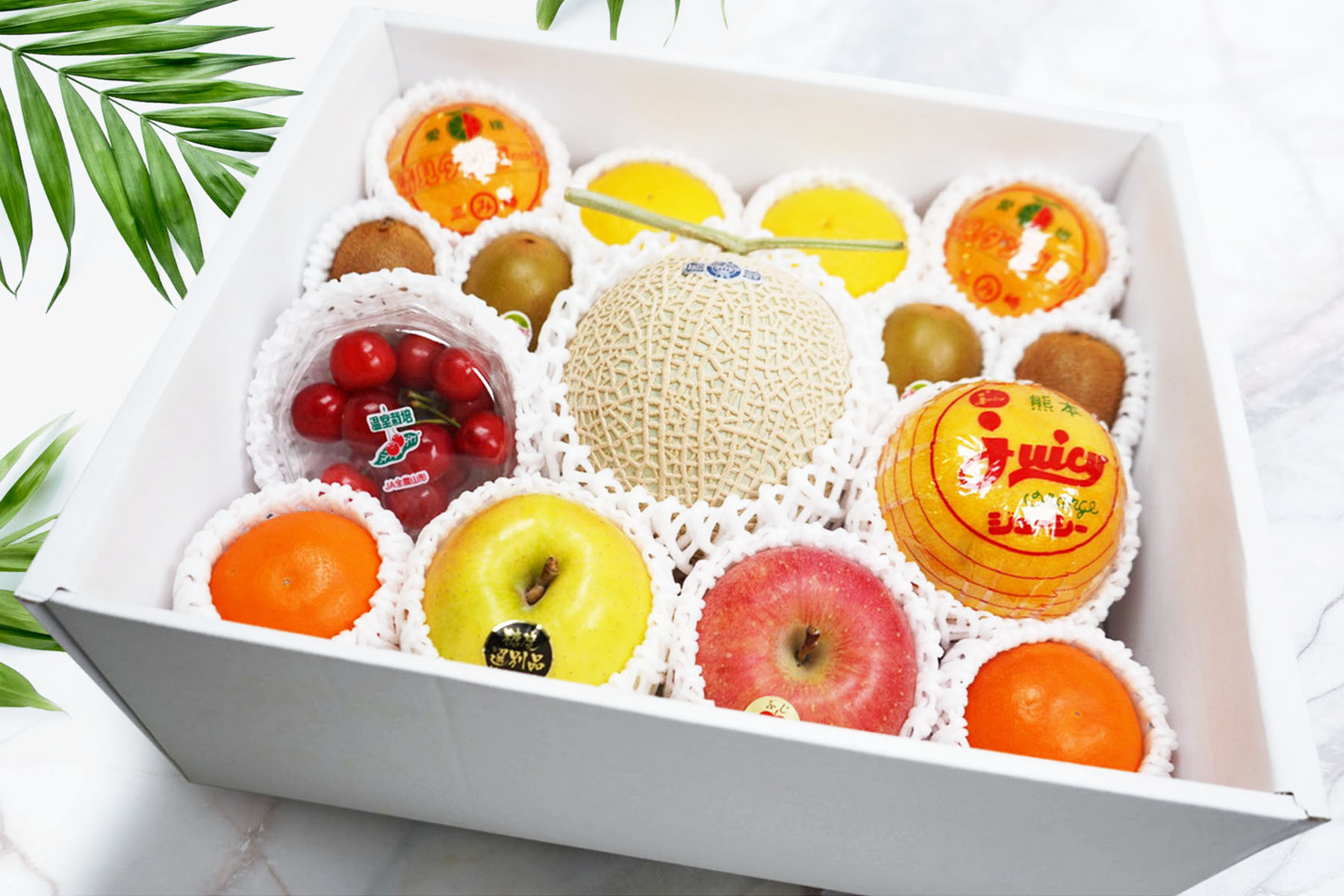 From spring berries, summer stone fruits, fall pears to winter citruses, enjoy an array of in-season premium fruit selections freshly packed with love and air-flown from Tokyo's Toyosu Market.
(Selection of fruits is subject to seasonality and stock availability from Toyosu Market. Specific fruits may be substituted with an alternative of equal or higher value without prior notice.)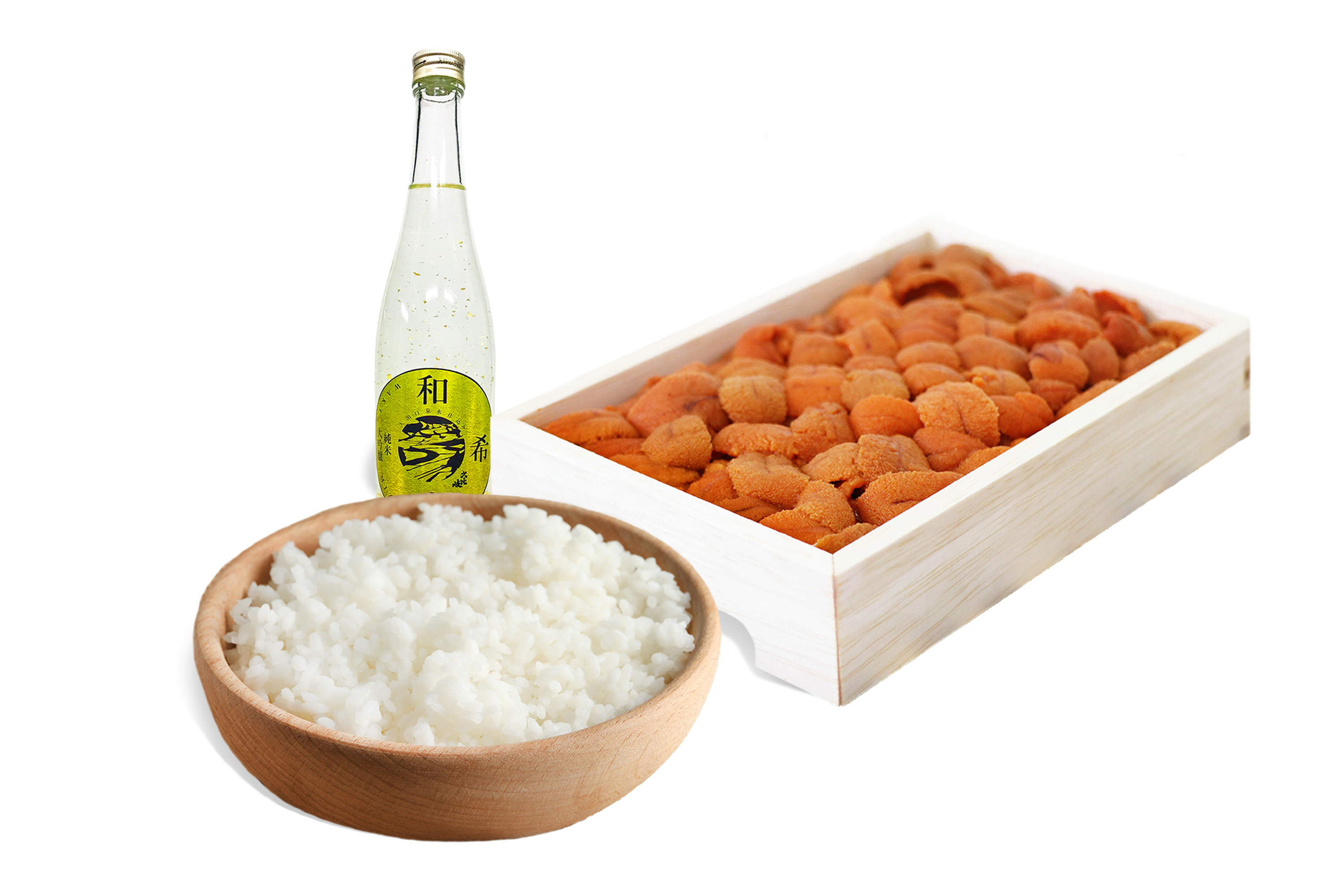 Savour the heavenly pairing of Hokkaido's top-grade Yumepirika rice topped with fresh uni from Toyosu Market accompanied with the fruity and floral taste of the one-of-a-kind Junmai-Daiginjo sake.
Combining the cornerstones of Japanese cuisine, this luscious bundle is specially curated for lovers of fresh Japanese produce.
Recreate your experience of premium sashimi dining in the comfort of your home with a succulent bowl of fresh scallops topped with crunchy savoury tobiko.
Wow!! Check out the photo of the tiny watermelon that fits in your hand! And look at the cross cut... no Rind and so little white part! SOOOOO SWEEET.
I can never get enough of the amazingly fresh Japanese Premium fruit, especially the Crown Melon. We all work hard so we can enjoy the fruits of our labour...literally!
Thank you @skypremiumsg @min299 for this gigantic box of Japanese fruits! Love!
Hear from These Lovers of Japanese Produce!
The best combi of Japanese fruits from @skypremiumsg ... Really helped perk me up during the lockdown period!
The intense flavours and freshness of these fruits from Japan truly sets them apart from all other fruits!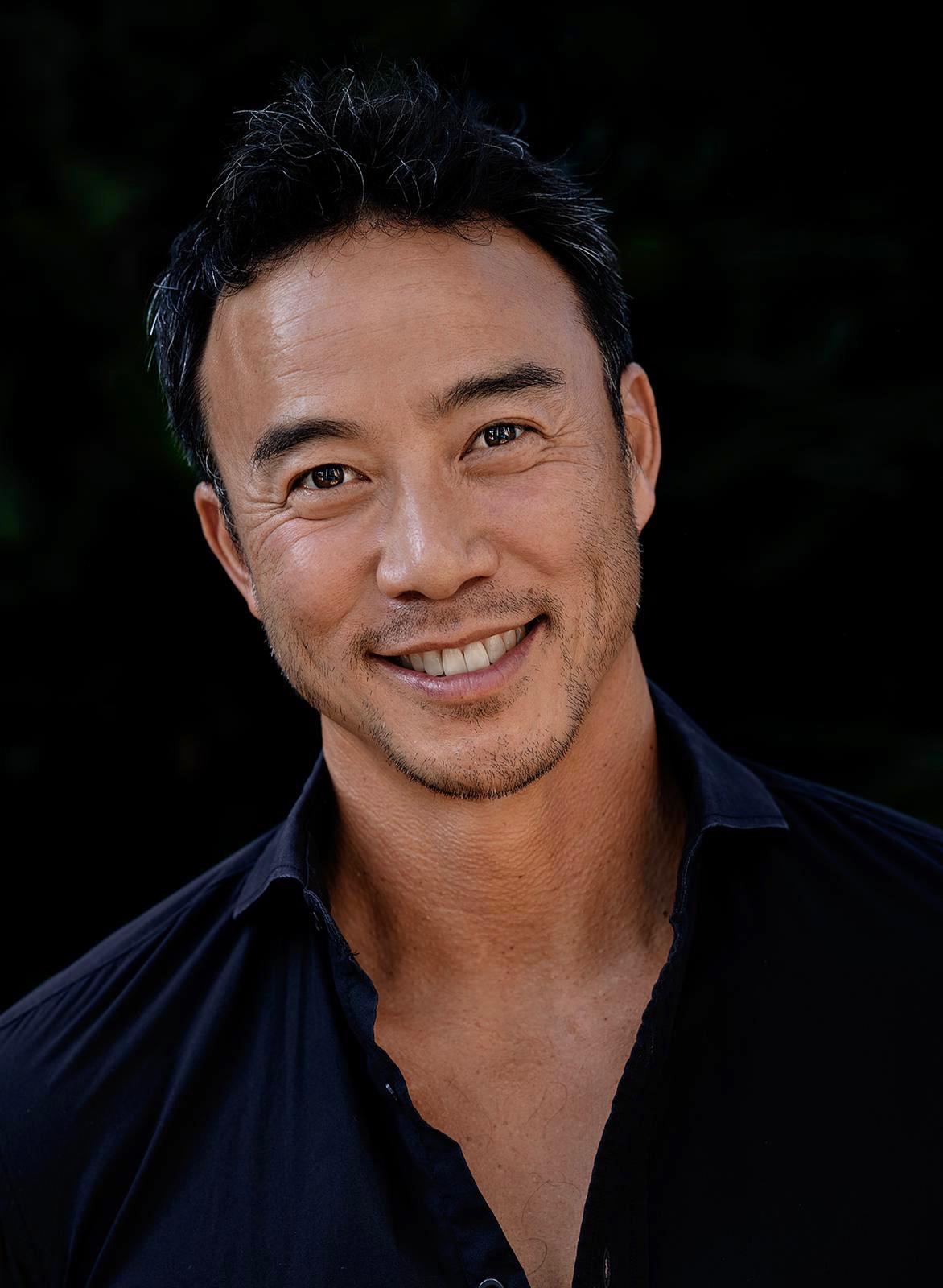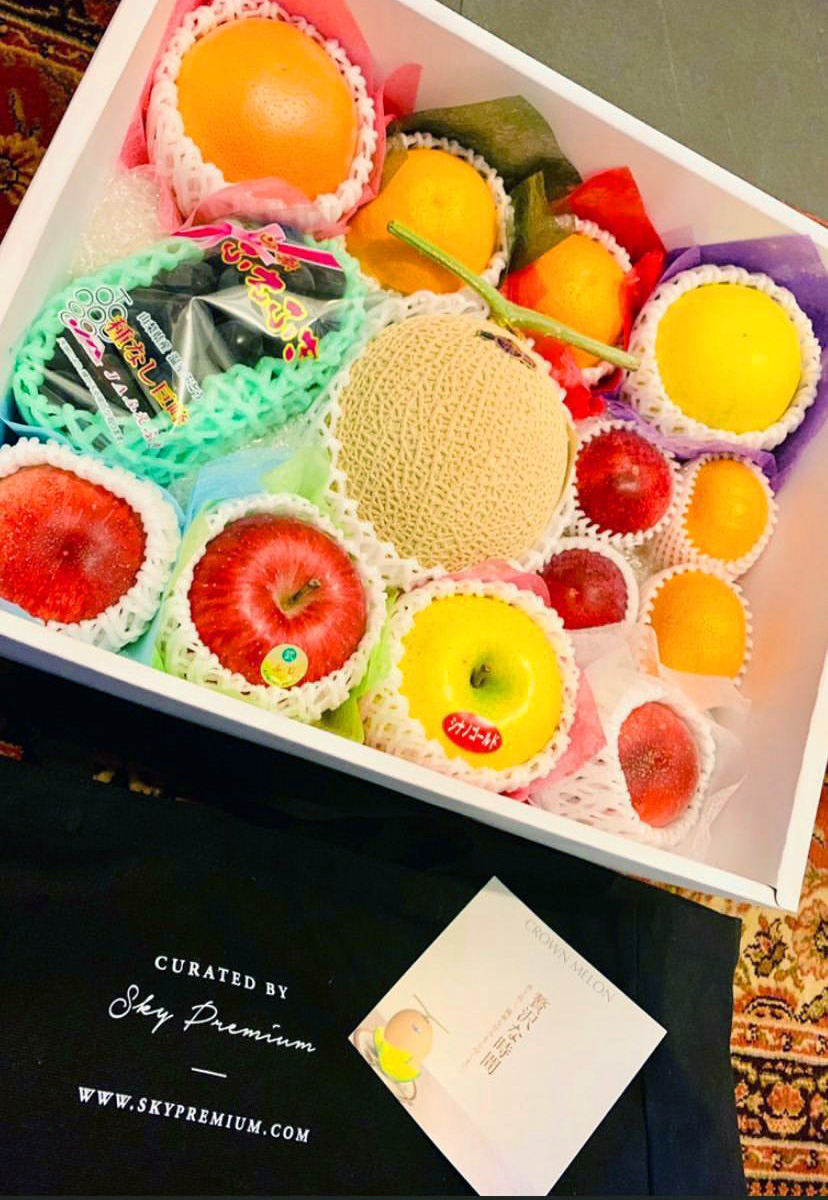 Here's how you can gain access to our member-exclusive eStore.
Start your One-Day Membership Trial now in TWO simple steps!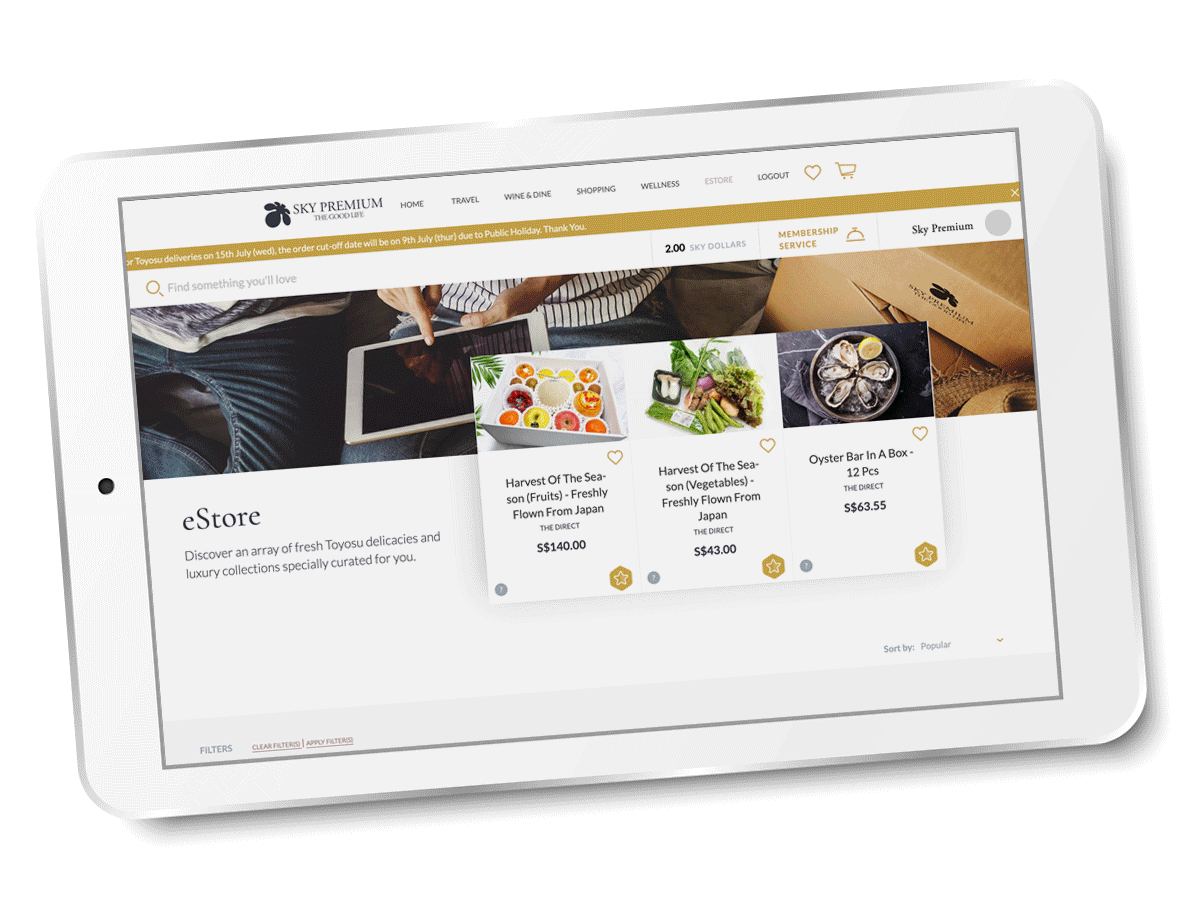 Click here and complete the application at no cost.
Upon successful application, log in to your member site and access our eStore.
Looking for the perfect gift for yourself, your loved ones, housewarmings, birthdays, corporate meetings, gatherings and more?
Start your One-Day Membership Trial with us today and browse our eStore where we bring you a luxurious collection of branded products, premium Japanese delicacies and novelty lifestyle items.
A seamless shopping experience awaits!